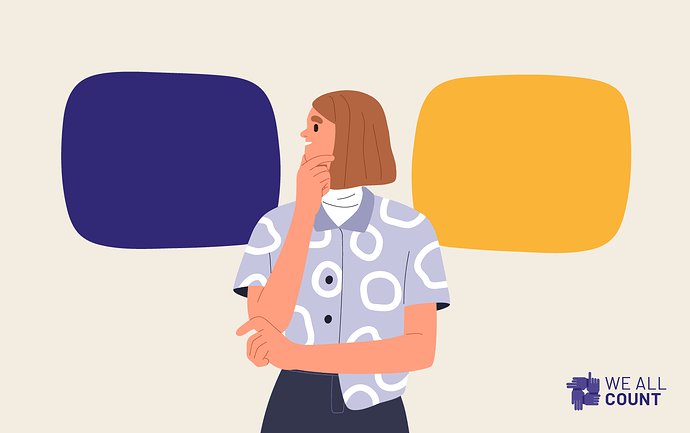 Would you rather adopt a standard and unchanging set of identity categories (like race or sexual orientation) across all the data projects in your country so that current and future data sets can be easily merged/compared, or would you rather that every data project create its own unique categorizations that are the best fit for the people in that particular project without regard for standardization?
Standardize the categories!
Custom categories for each project!
Obviously, these questions are intended to spark discussion by juxtaposing two possible worlds at extreme ends of this dilemma, but what are your thoughts on custom vs standard when it comes to something as complex and evolving as identity?