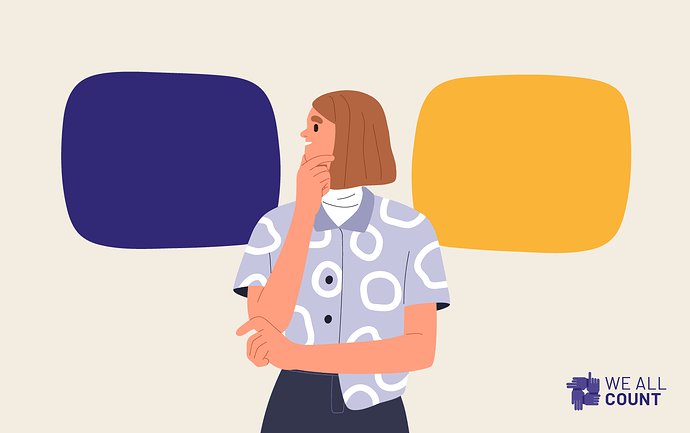 Would you rather:
Be required to provide your "race/ethnicity" to your national/federal government?
Have it be illegal for your national/federal government to collect "race/ethnicity" data?
As usual our Would You Rather series gives us two extreme options intended to spark an important conversation. There are a lot of different approaches to this all over the world. For example, in France, it is illegal for the national statistics ministry to collect ethnicity or race data. The OECD has compiled a report on the ways in which their member countries collect some of this data. At the time, our of 41 countries, 8 countries collected "race" data, 17 collected "ethnicity" data and 7 collected data on indigenous identity. The Afrobarometer survey collects data from 39 countries and asks respondents about their home language and uses that as a proxy for ethnicity in analysis. The national Census of New Zealand and Australia each collect ethnicity data.
After picking from these two options (I know this one is tough!), please reply to let us know why you are more inclined to one extreme than the other!