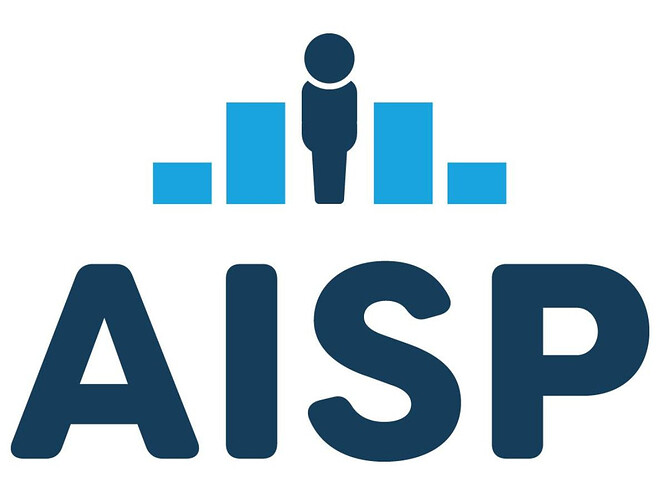 Apply to Join Cohort 2 of Our Equity in Practice Learning Community!
Are you working with cross-sector data to better understand student needs, improve schools, and build more just communities? AISP's newest
training and technical assistance program
is growing, and we're looking for education-focused parternships!
We are now accepting applications for Cohort 2 of the Equity in Practice Learning Community, which helps data sharing efforts implement and build on the promising practices identified in our Toolkit for Centering Racial Equity Throughout Data Integration.
From June 2023 to November 2025, participating sites will work to build, test, and refine new models for incorporating community voice in key decisions about cross-sector data use, with an emphasis on educational equity and racial justice.
Applications are due March 31, 2023, and we are offering an optional webinar on February 23 at 12pm ET. Register here!
We're looking for applicants with some existing cross-sector data capacity and a demonstrated commitment to centering racial equity who are ready to deepen their practice and learn by doing. For this cohort, collaborations with local or state education agencies as leads or co-leads are preferred.
Selected sites will receive:
Training and coaching from experienced practitioners
A customized roadmap for sustainability of infrastructure and partnerships
Access to a rich community of peers and mentors working at the intersection of data integration + racial equity (learn more here)
Tuition, travel, lodging, and meals for two 2.5-day, in-person convenings for site teams up to four people
Direct grants of $50K to support community participation
Thank you to the Annie E. Casey Foundation, the Robert Wood Johnson Foundation, the Walton Family Foundation, and the Ford Foundation for their generous support of the EiPLC initiative.